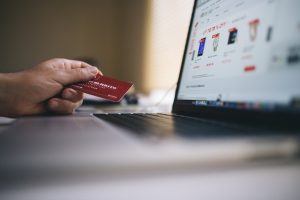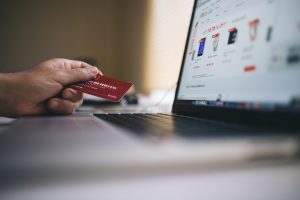 Black Friday (24th november) and Cyber Monday (27th november) 2017 are approaching. Online retailers all over the world are preparing for one of the busiest and, hopefully, most profitable weekends of the year by creating marketing campaigns, looking over store performance and doing capacity planning for their IT infrastructure.
Goods for $3.3 billion were bought on Black Friday 2016 alone. Considering that holidays like this make up a big part of many retailers yearly revenue, it stands to reason that this is one of the days when ecommerce sites just have to work.
Both page speed and availability is important days like Black Friday and Cyber Monday to maximise revenue and customer satisfaction.
If the site is not up, you can't buy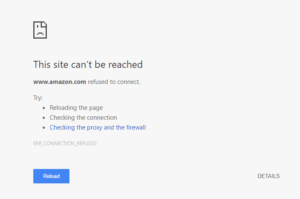 First, in a global marketplace where competition is just one click away, you just can't afford downtime. Things have definitely gotten better, but every year an untold number of stores are unavailable during Black Friday and some big companies end up getting highlighted in public:
And, according to statistics from Apica for Cyber Monday, this might be an even more widespread problem at the mid-sized to large retailers that just can't afford the man-power and technology to keep their performance at the same level during the holidays.
It's not just uptime, it's page speed
Even sites that manage to stay online during the whole holiday still may suffer from slow response times, losing out on revenues when customers instead turn to more responsive competitors.
Also according to Apica, page load times increased by 22% on average during last Black Friday and big Swedish sites like CDON and Netonnet experienced load times 50% slower than normal.
As an example, considering that Amazon has calculated that one second increase in response time could cost them $1.6 billion in sales each year, it stands to reason that even regular retailers lose out on a lot of money due to slow loading web sites during holidays.
What can you do to prepare?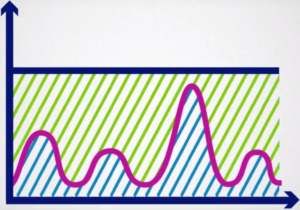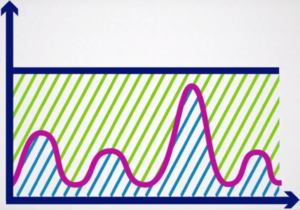 A lot of retailers run load test, optimize loading of heavy assets like images, look over their hosting, turn to CDN's for serving static content and use techniques such as lazy loading or HTTP/2 and machine learning to optimize loading times for above-the-fold information. This is all good.
Unfortunately besides that, a lot of companies also staff heavily with technical support and operations people during holidays and buy extremely large amount of server capacity to handle performance issues.
At Elastisys, we believe in the power of intelligent automation. Our vision is to relieve online retailers of having to rely on constant over-provisioning of resources and staffing up at the holidays when most people want a few days off. Instead we believe retailers deserve to run their mission critical infrastructure with the help of autonomous systems that can take real-time decisions, based on large amounts of data, and adjust capacity based on both historical data and predictions of the future. This optimizes for both performance and availability and is one of the best methods to provide a world-class customer experience not only at peak revenue times with high irregular load such as Black Friday or Cyber Monday but all year around.
If this way of operating resonates with you, reach out to us to discuss how we can help you optimize your customer experience.