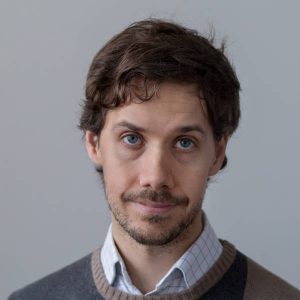 Elastisys CTO and co-founder Johan Tordsson will be speaking at OpenStack Nordic about how to achieve self-driving data centers with OpenStack.
Today, computers master speech recognition, can provide help desk functionality, and even operate self-driving cars. Machine learning and AI have greatly improved automation across many industries, but ironically, use of such techniques are not widespread in IT operations.
At Elastisys, we believe that large scale IT infrastructure should operate autonomously. The self-driving data center should collect and analyze operational data, and based on the derived knowledge steer operation to ensure performance and robustness. With self-driving IT infrastructures, operation teams can focus on high-level business goals and have the systems figure out lower-level operational tunings themselves. Tedious and potentially dangerous tasks based on reacting to lower-level monitoring can be replaced by strategic decisions. These concept is sometimes referred to as self-* systems that configure, heal, optimize, and protect themselves.
We argue that the time for this to happen is right now. The great improvements in AI technologies and toolkits combined with the automation brought by the DevOps movement makes now the perfect time to build self-managing IT infrastructures.
If you want to discuss this topic more in-depth and listen to some examples and lessons learned from our work, come join us at OpenStack Nordic. We would love to see you there and discuss the future of IT infrastructure automation.