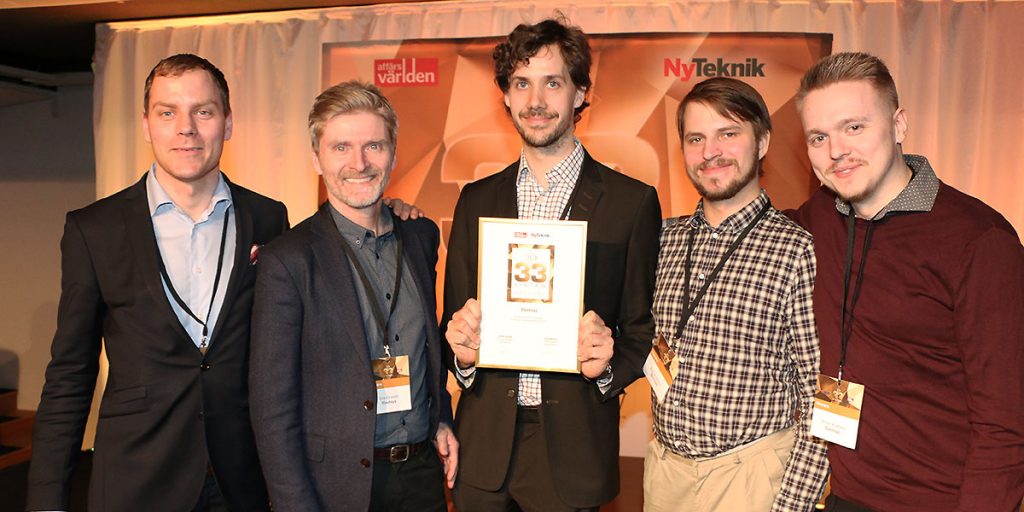 Elastisys is proud to announce that we have been awarded a place in the prestigious list of Sweden's 33 hottest technology companies. A place in the 33-listan is awarded by the newspapers Affärsvärlden and Ny Teknik, with the ambition to highlight the up and coming tech leaders of the next century.
Elastisys' nomination is based on our innovative cloud automation platform, which allows application owners to provide better and more consistent user experience through intelligent automation of IT-infrastructure. Instead of constantly tweaking and balancing infrastructure capacity manually, sometimes over different cloud providers and regions depending on user location, Elastisys cloud automation platform handles the whole process.
Erik Elmroth, founder and Chief Scientist at Elastisys:
It's great to be recognized for our vision to bring intelligent and complete automation to the world of cloud applications. In the next few years all infrastructure decision-making and operations will be done by intelligent systems and not by human operators, reducing the human risk factor, enabling instant responses and removing manual repetitive tasks.
Unique in its predictive approach to auto-scaling resources based on patented algorithms, Elastisys technology is sprung from the renowned distributed system research group at Umeå University. Elastisys cloud automation platform provides application owners with higher availability, faster application access at peak loads, cut costs and automates a lot of processes that has previously been performed manually.
The prize ceremony was held at Münchenbryggeriet in Stockholm the 4th of April 2017.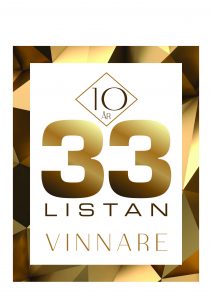 About Elastisys
Elastisys offers a management platform that gives enterprises and online service providers fast and robust IT systems that are cost and energy efficient. Features include predictive auto-scaling, monitoring, automatic failover, multi-cloud capabilities and support for Kubernetes, Docker, OpenStack and more. The technology extends on decades of internationally leading research and is unique in its predictive approach to automatically scaling resources according to future needs.