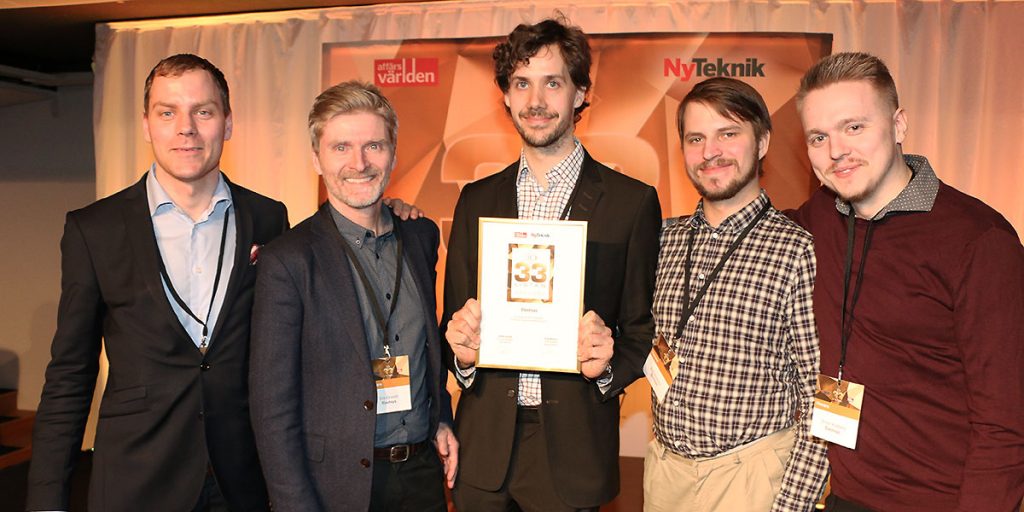 We are currently looking for more software engineers both with devops backgrounds and with data science and analytics experience.
We build products and perform R&D related projects together with some of the most exciting companies in the world. As a spin-off from Europe's strongest research group in cloud management, we offer an opportunity to work closely together with some of the sharpest minds out there and be part of applying leading research methods and algorithms in real world use cases.
We work in a highly multicultural environment, where we focus on creating a culture of openness and constant learning. Come join us if you share our passion for working on the cutting edge of technology and research and want to help enable our vision that data-driven and intelligent automation is the future for IT operations.
Keywords: cloud, devops, AI (machine learning), Kubernetes, Docker, java, python
Minimum qualifications
BSc in a technical field or equivalent practical experience
Either:

Experience with devops, cloud deployments and operations, Kubernetes or large-scale software systems
Experience of machine learning and statistics as well as TensorFlow, scikit-learn or similar frameworks

Experience with Python or Java
Fluent English in speech and writing
Preferred qualifications
Bachelor's degree in Computer Science
Working understanding of big data and analytics tools such as Hadoop, Spark, Kafka, Elastic Stack or similar
A passion for devops, data science, or AI
Contributions to open source projects
Preferred place of work is Umeå, Sweden, but depending on candidate we are open to other alternatives.
If this sounds like a place where you would like to work, get in touch or reach out to Robert Winter, CEO, at either robert.winter@elastisys.com or +4672 353 23 23.