We are proud that our vision of ensuring security and regulatory compliance without compromising developer experience resonates with both customers across Europe and investors. Finally, we can announce the closing of another round of funding where Elastisys raises a 30 million SEK investment to further drive our rapid expansion.
The investment was led by Spintop Ventures and joined by Fort Knox, complemented by the company's previous investors, including Northern Light Capital and Partnerinvest Norr. Spintop Ventures is an early-stage venture capital firm investing in innovative Nordic software-based technology companies. Fort Knox is a family office with a strong focus on driving expansion in the northern part of Sweden.
"Elastisys has built a platform-as-a-service business originating from a research background and an expert consultancy. Spintop firmly believes data security and privacy are important not only to regulated industries, all digital services will need to carefully consider how to preserve the trust of their customers. We are pleased to support Elastisys to accelerate the deployment of truly safe and secure digital infrastructure in the EU", says Finn Persson, Partner at Spintop Ventures.
Markus Olsson, CEO of Fort Knox, adds: "We are very impressed with how Elastisys has progressed over the past years in terms of demonstrating a strong organic growth of its professional- and managed services. With the core focus of Fort Knox being to help accelerate growth and entrepreneurship in the northern part of Sweden through our investments, we are particularly happy that the founders put great pride in keeping the headquarters in Umeå, as this contributes to the region being able to attract and maintain talented people. We look forward to contributing to the exciting journey ahead."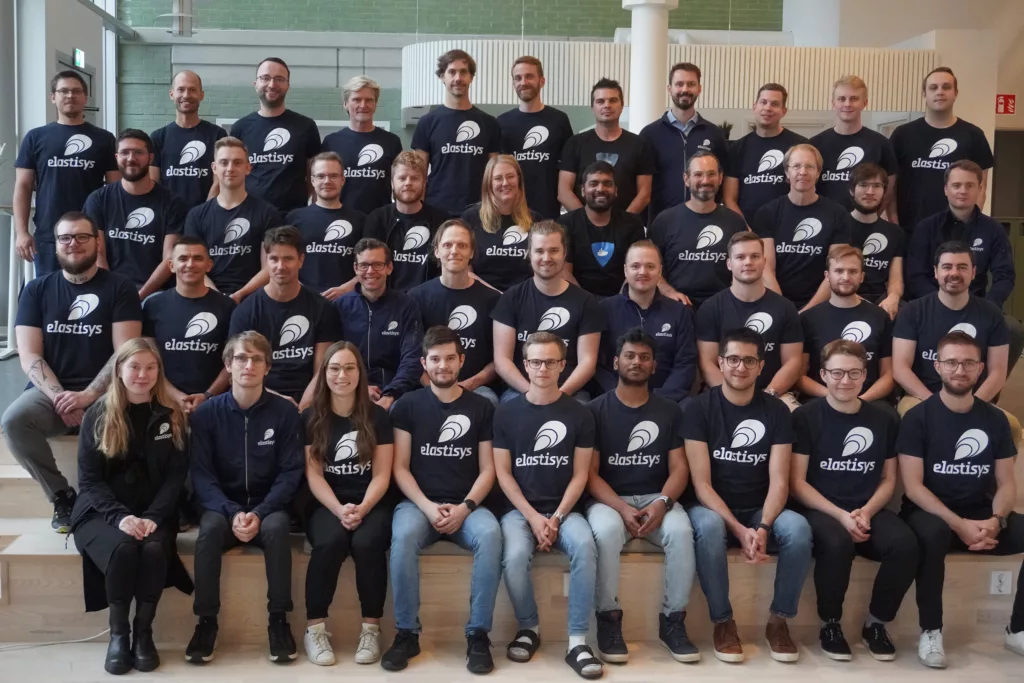 The constantly growing team will now be able to grow even faster thanks to the funding.
"This Funding Gives Elastisys the Opportunity to Accelerate"
Johan Tordsson, CEO and co-founder of Elastisys, is thrilled to close this round of funding and is eager to see what the future brings for Elastisys:
What opportunities does this funding give Elastisys?
This funding gives Elastisys the opportunity to accelerate the work towards our vision and mission - creating best-in-class developer experience in the cloud while ensuring security and digital sovereignty in Europe.
What do you think are the key factors for Elastisys to accelerate the expansion in the upcoming years?
The by far most important factor to achieve this goal is the great team of talented people that work at Elastisys. They are, and will always be, top priority for us.
Where do you see Elastisys heading in the future?
I am convinced that we will support a wide range of organizations from all parts of society, including critical infrastructure, and enable them to deliver software with cloud native velocity while guaranteeing security and privacy.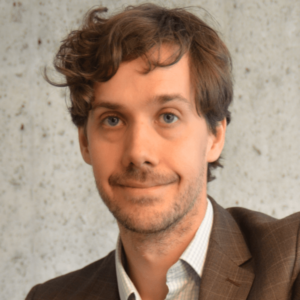 Johan Tordsson, CEO and co-founder of Elastisys.
He ends by expressing that "I am excited for this next step in Elastisys' journey, where we, through state-of-the-art cloud technology, empower our customers to innovate faster with software without compromising European digital sovereignty. The latter is much needed in these worrying times. I am happy to do this together with the awesome Elastisys team and am looking forward to collaborating with a great group of investors and advisors in this endeavor."
About Elastisys
Elastisys is a spin-off company from Umeå University, specializing in cloud native technologies with a strong commitment to information security. Elastisys provides its Compliant Kubernetes cloud platform as a managed service for customers to accelerate digital innovation while guaranteeing data privacy and security. The managed service offering is complemented by professional services and training on cloud native technologies.