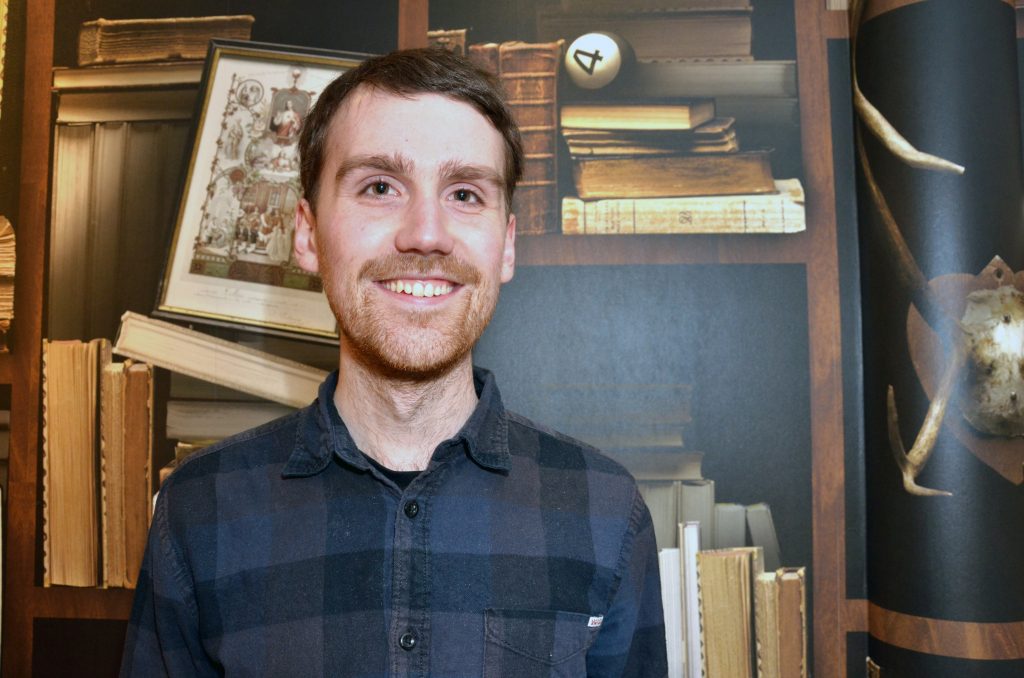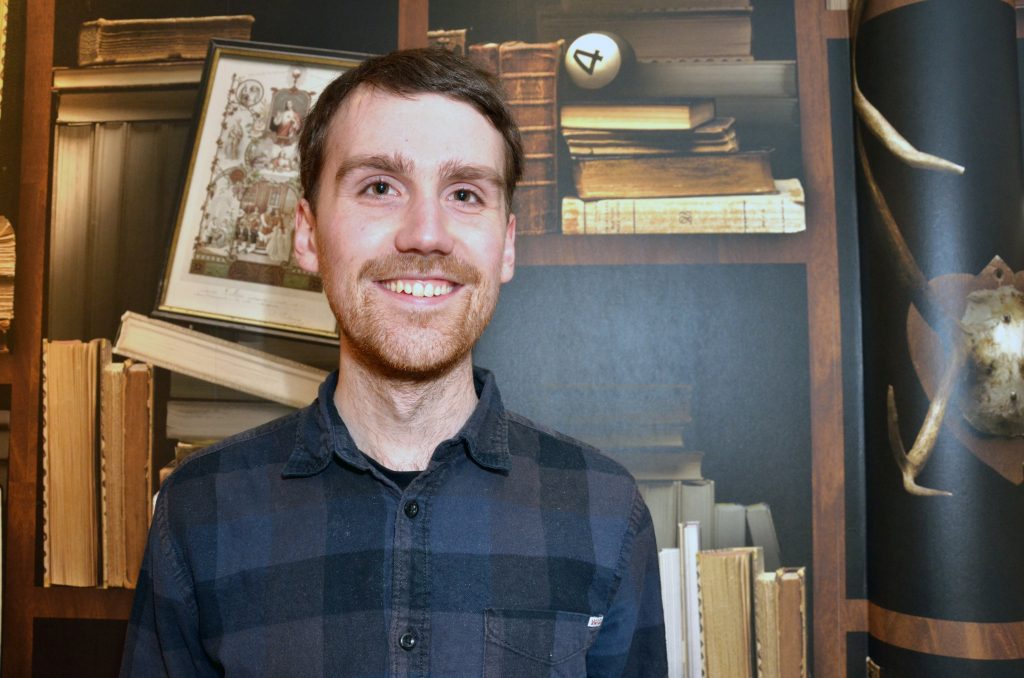 Elastisys is happy to welcome our newest employee Lennart Jern! Lennart started out last summer as a summer entrepreneur, helping out on our VMware integration, and now we're happy to have been able to sign him full time to Elastisys.
Lennart has a Master of Science in Applied Mathematics from Åbo Akademi and brings both mathematical acumen and a deep interest for everything distributed, Linux and open source.
Lennart will develop our Kubernetes based applications and help implement predictive analytics and machine learning methods for our proactive IT operations monitoring and automation portfolio.