Elastisys Managed Kubernetes Service
Are you looking to improve developer productivity, increase availability and performance and cut costs by taking advantage of building and operating your services on a modern containerized platform?
Our managed Kubernetes service utilizes our best-of-breed, security-hardened Elastisys Compliant Kubernetes (ECK) platform and is staffed by Elastisys certified Kubernetes experts 24/7.
It uses Rancher as the control plane, allowing you to spread your workloads on top of the combination of public cloud IaaS or onprem data center of your choice (AWS, Google Cloud, Azure, Digital Ocean, City Cloud, vSphere etc).
Each cluster is installed with Elastisys Compliant Kubernetes which comes prepackaged with a security hardened set of configurations and open source components according to Cloud Native Computing Foundation (CNCF) best practices.
Technical choices
Elastisys Managed Kubernetes Service runs on top of cloud native technology with a focus on open source, best-of-breed CNCF projects.

Operating System
CoreOS is a container-only linux distribution. Elastisys installs, maintains and patches CoreOS as the central operating system for all ECK clusters.
Container Runtime
CRI-O is the first and only container-runtime specifically designed for Kubernetes and can run containers built by Docker, as well as any other OCI compliant image builder.
Networking
ECK is configured with Calico and NGINX Ingress Controller for encrypting network traffic. These tools provide a mature, secure solution to networking with a healthy community of supporters.
Logging
Logging is a central component of managing compliance in the cloud. Elastisys deploys an Elasticsearch, FluentD and Kibana (EFK) stack with all clusters.
Monitoring
ECK ships with a Prometheus instance to handle cluster monitoring, deployed and automatically operated by CoreOS's Prometheus Operator, with a Grafana dashboard for visualizing activity.
Vulnerability Scanning
Vulnerability scanning on Docker images is performed centrally by Elastisys on all ECK clusters using Harbor.
Intrusion Detection
Falco is used as Intrusion Detection System (IDS) and Abnormality Detection System (ADS) where it provides an easy way to build rules and output alerts immediately.
Volume Backups
ECK will automatically backup all volumes contained in a cluster. These backups are encrypted and cross region replicated.
Do you want help making the journey towards modern container-based infrastructure?
Architecting your software stack towards the new container-driven ecosystem is a journey. Finding the best fit among all the open source and proprietary alternatives for CI/CD, orchestration, observability, networking and databases as well as for IaaS providers takes experience.
We've helped companies in all kinds of industries tailoring their specific solutions using Elastisys Professional Services. We can help you all the way from:
Initial architecture design workshops
Setup of container cluster and surrounding tooling
Operating and supporting your containerized workloads
Want to try the industry's best managed container platform?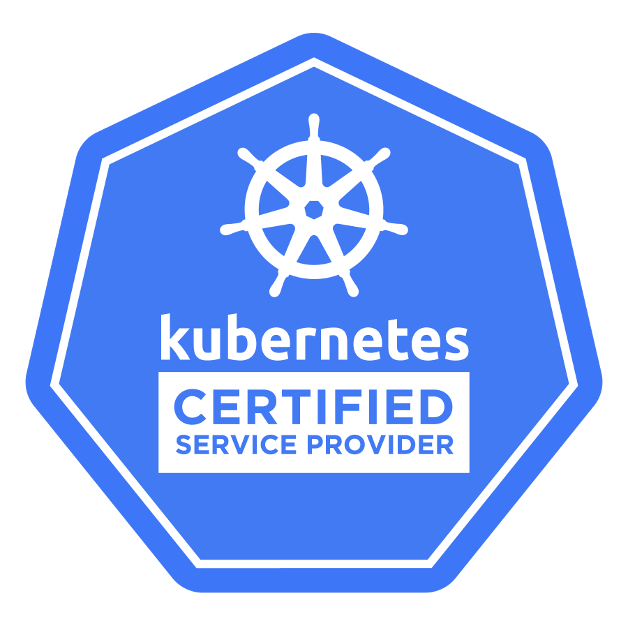 Avoid the headache and hassle of operating, upgrading and monitoring your Kubernetes clusters and focus on your core applications. Enjoy excellent 24/7 support by having Elastisys' Kubernetes experts just a phone call or Slack message away.