Professional Services and Training
Benefit from our experience working with a wide range of use cases for cloud-native technology all over the world. We help design, build, and operate robust, cost-efficient, and scalable services – on-premise, in the cloud, or in hybrid environments. We guide you along the Kubernetes learning curve and help realize your optimal cloud-native infrastructure.
Cloud Native Transformations
Do you want help with the journey towards modern container-based infrastructure?
Architecting your software stack towards the new container-driven ecosystem is a journey. Finding the best fit among all the open source projects and proprietary alternatives as well as for IaaS providers takes experience. 
We help you achieve cloud native velocity and ensure that your applications can run in the cloud(s) according to best practices.
We excel in design of modern microservice architectures and love working with vendor neutral solutions from the cloud native computing landscape in the following areas:
Microservice architecture

CI/CD

Kubernetes

Observability

Service meshes

Networking and policy enforcement

Database and storage

Container registry and runtime

Container security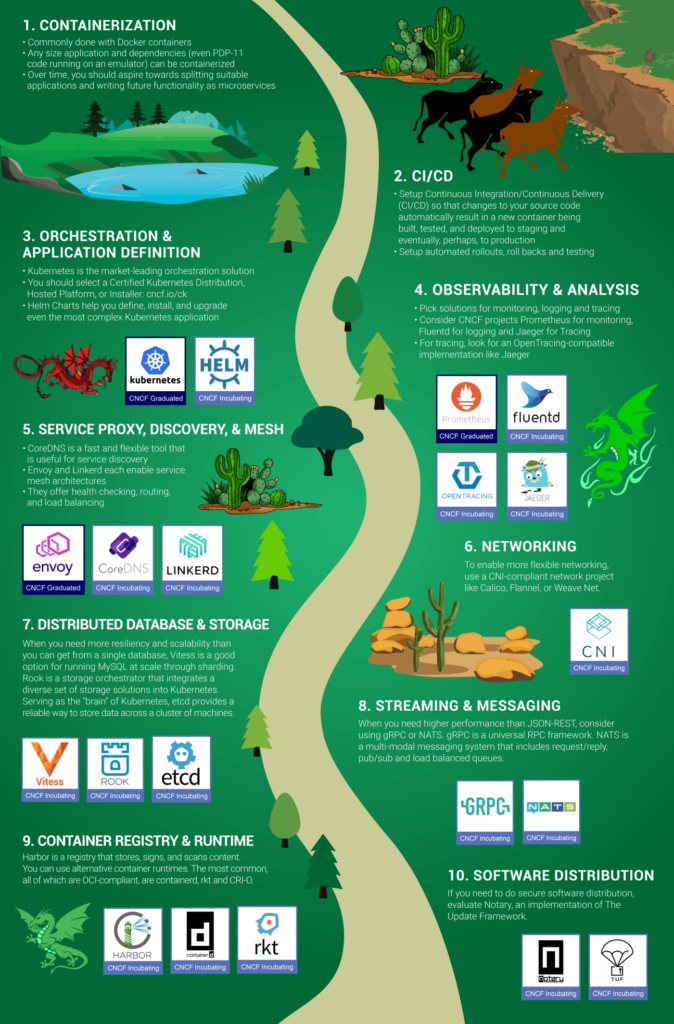 We partner up on a long-term basis with some of the most forward-leaning companies in the world, helping them succeed with their missions.
We want you to feel confident that we are committed to your success and in it together. Try any of our ongoing engagements for 2 weeks and if you are not satisfied you will not billed.
Elastisys can act as your complete DevOps department or boost your existing one, bringing highly qualified expertise with experience from solving similar kind of challenges as you have from engagements all over the world. This way we speed up the velocity of your team and free more people to focus on what you do best – developing your application.
We have a flexible approach and can enhance your team on a T&M basis ranging from part time engagements to large teams.
On a typical engagement:
We help out with daily DevOps tasks like setting up CI/CD pipelines, provisioning new environments (onprem, AWS, Google Cloud, Azure etc), automating tasks using Terraform/Ansible, configuring IAM roles etc

We help clear the backlog in development initiatives, proactively suggesting best practices and ways forward based on our collective experience

Communication is constant through daily standups and Slack, Teams or phone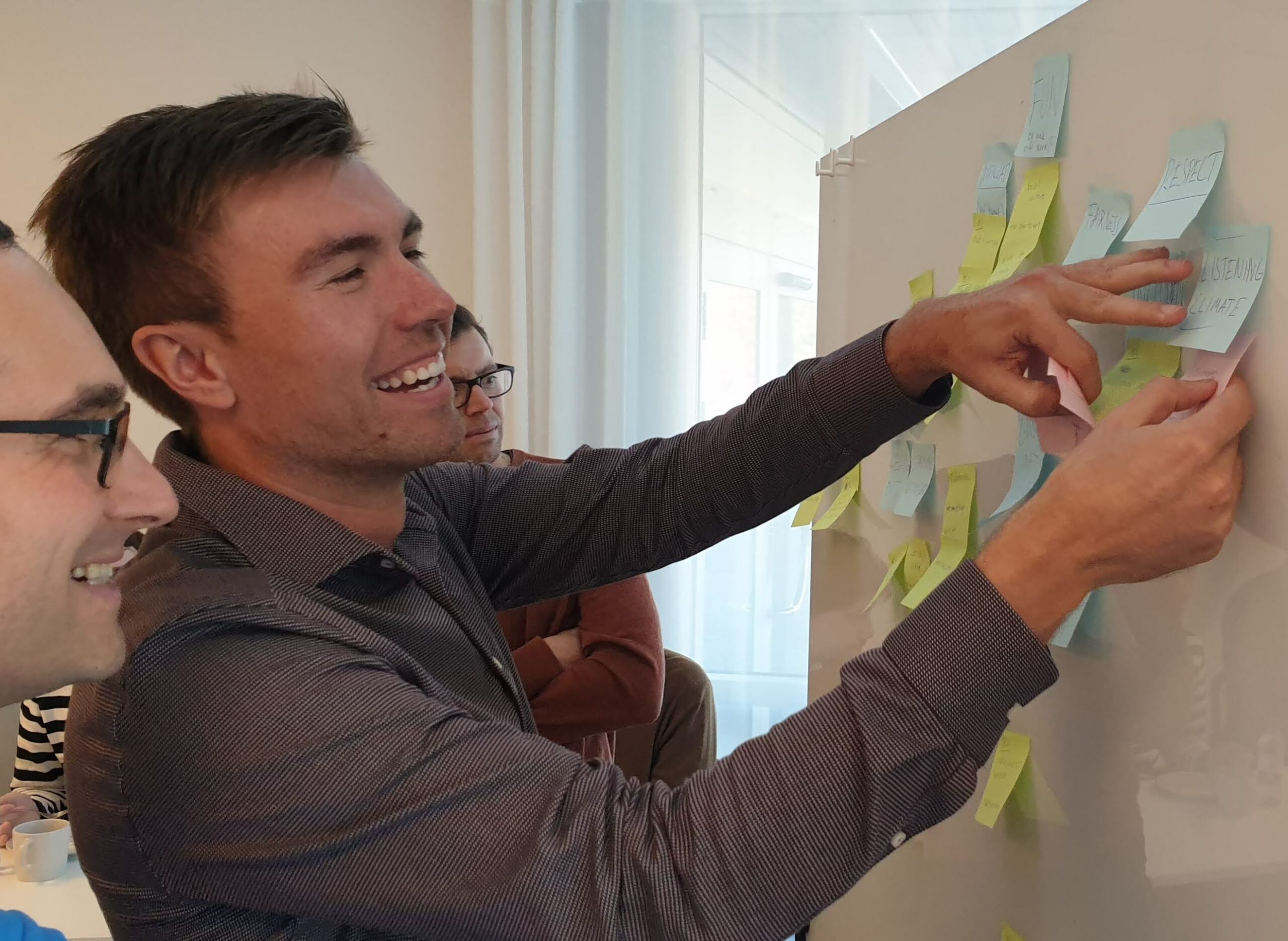 Compliant Kubernetes enterprise support
If you operate Compliant Kubernetes yourself, either on-premises or in public cloud, we can provide enterprise support 24/7 so your staff always have world class expertise just a phone call away. Our support team is staffed with Certified Kubernetes Administrators as well as core developers of Compliant Kubernetes.
No matter if you are looking for help in existing projects or want us to delve into new challenges, we can get you to the finish line faster.
Kubernetes security review
€950, 1 day
We review your infrastructure based on our extensive experience security hardening Kubernetes clusters and surrounding open source projects.
Based on architectural documents, a joint review meeting (either on-site or remotely) and potential source code access we review the following:
Infrastructure architecture

Container repository

Base image choices

PodSecurityPolicies

Network policies

Role based access control

CI/CD
Output is a complete report together with suggestions for improvements.
Cloud native compliance review
€4900, 5 days
We help translate regulatory requirements such as PCI-DSS, ISO-27001, GDPR, SOC-2, banking licences requirements and similar into a security hardened configuration for your cloud-native infrastructure. 
Based on our experience helping regulated organisations make the transition to Kubernetes and container based development we detail the technical roadmap for complying with your specific regulations. Depending on your status and challenges we also implement PoCs based on your requirements.
Output is a technical implementation roadmap and PoC implementations for the specific areas where you want extra guidance.
Security hardening of clusters
€4900, 5 days
We harden your existing cloud-native infrastructure based on best practices. This includes configuration as well installation of new features based on your requirements.
OPA

Falco

PodSecurityPolicies

Network policies

Role based access control

Audit trails

Automated vulnerability scanning
Output is a cloud-native infrastructure platform secured according to best practices, tailored to your needs and often compliant with whatever regulations you might have.
Cloud native project consulting
T&M basis
We help bring your cloud-native vision into reality, using best of breed open source projects or our own solutions. We like working face to face but as a lot of our customers are international we are also really good at driving remote teams.
Do you want to level up your team?
We help your team up-to-speed with foundational concepts and best practices around modern application development. We train in a hands-on fashion and love to delve into DevOps, GitOps, DevSecOps, containerization, Docker, Kubernetes, hosted Kubernetes solutions (e.g., Azure Kubernetes Service, AWS Elastic Kubernetes Service, Google Kubernetes Engine), security, compliance and cloud native architectures. 
Our training combines curriculum from the Cloud Native Foundation — in particular Certified Kubernetes Administrator (CKA) and Certified Kubernetes Application Developer (CKAD) — with experience gathered from working in diverse customer projects.
We can tailor our training to your own needs, and have experience presenting from CxO to developer level. No matter if you barely heard about containers or are already using Kubernetes in production we empower your teams to take maximum benefits of the new, modern approach to running IT workloads.