We're passionate about cloud
Our team consists of devops engineers and data scientists. A lot of us are tinkerers or homelab owners.
Our company was founded in 2011 and is a spin-off company from the renowned distributed systems research group at Umeå University. With a background in decades of internationally leading research in distributed systems, high performance computing and cloud automation we bring both hands-on experience and forwarding leaning thinking about cloud to the table.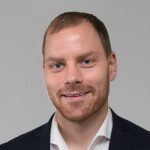 robert.winter@elastisys.com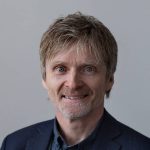 Erik Elmroth
Chief Scientist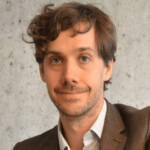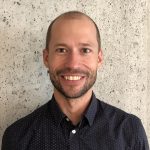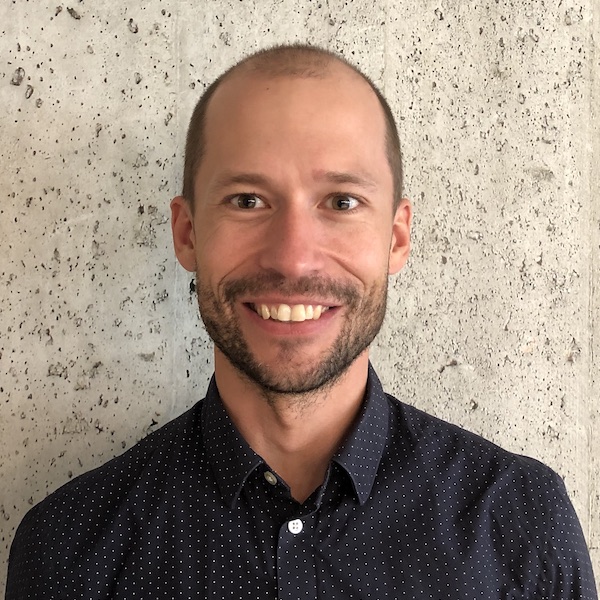 Henrik Enberg
Operations Manager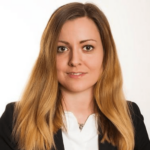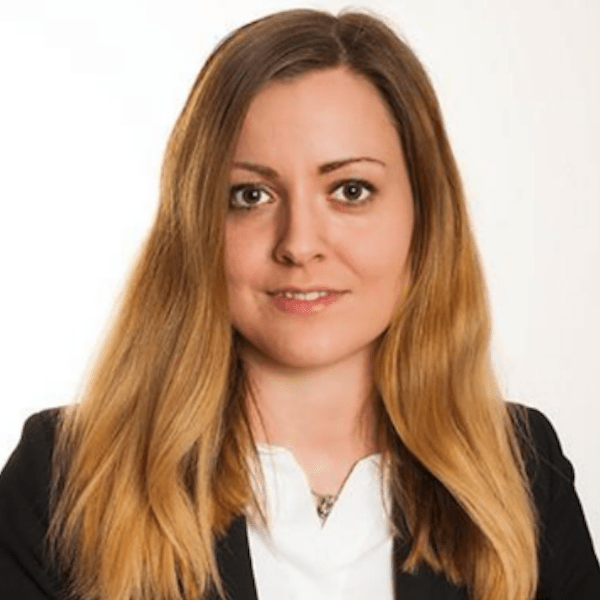 Linda Nordin
Business Developer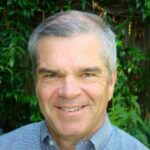 Jim Fitzgerald
General Manager North America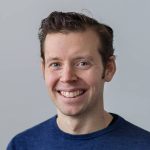 Peter Gardfjäll
Senior Software Engineer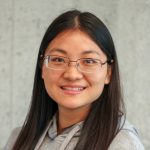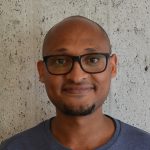 Mulugeta Ayalew Tamiru
Data Scientist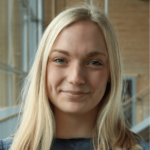 Amanda Engström
Communication & Marketing Strategist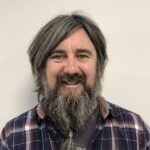 Geoff Irwin
Software Engineer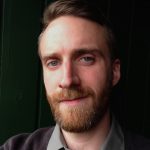 Lars Larsson
Senior Systems Architect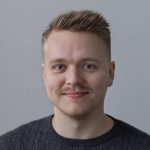 Simon Kollberg
Software Engineer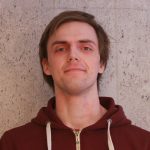 Viktor Forsberg
Senior Software Engineer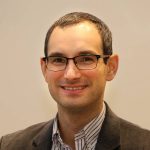 Cristian Klein
Senior Systems Scientist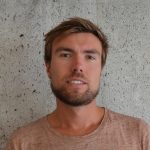 Emil Vannebäck
Software Engineer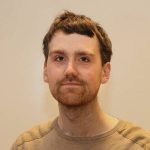 Lennart Jern
Software Engineer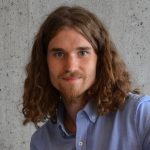 Fredrik Liv
Software Engineer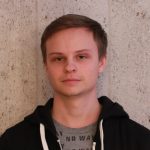 Olle Larsson
Software Engineer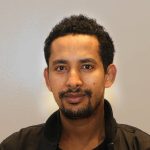 Ewnetu Bayuh Lakew
Senior Systems Engineer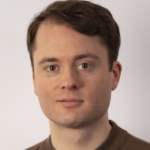 Tobias Nebaeus
Software Engineer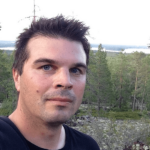 Petter Svärd
Senior Systems Engineer
Ahmed Ali-Eldin
Senior Data Scientist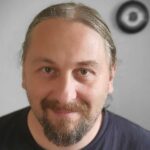 Gabriel Dragomir
Software Engineer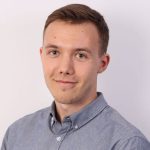 Daniel Harr
Software Engineer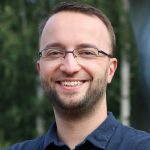 Jakub Krzywda
Software Engineer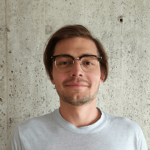 Erik Gunne
Software Engineer