Tempus is an edtech company offering a digital tool for resource management in preschools. With smart features for both staff and parents, such as planning, attendance, schedules, and much more. Their application is customized to make daily life easier in school, leaving more time for the children.
Challenges with Data Storage
"Are you running data in US clouds? How and where is the data stored?". These were some of the questions Tempus was starting to get from potential customers around GDPR and data processing. Simultaneously, they wanted to free internal developers from having to firefight Kubernetes and instead focus on their core business.
A Secure and Compliant Solution
Today, Tempus is using Elastisys fully managed Kubernetes Platform on the Swedish infrastructure provider Safespring. Tempus could instead rely on a big team of engineers and certified Kubernetes experts to administer their Kubernetes platform. It also allows their internal developers to dedicate their time and efforts more effectively towards the innovation and enhancement of the company's product offerings.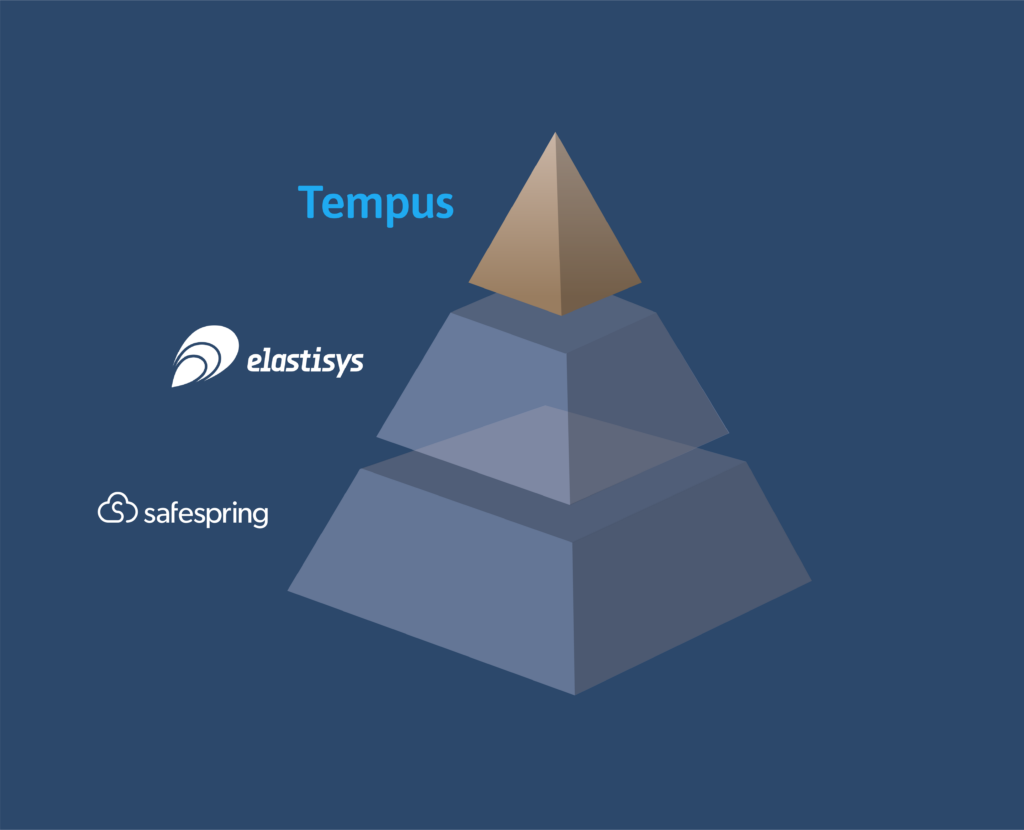 A Partnership That Helps Meet Customer Demands
By switching to this solution, their customers, who are mainly in the public sector, feel safe with how Tempus is treating personal data and where they store it. They can now feel safe when answering how and where the customers' data is stored and processed. 
Tempus contributes to making life easier for preschools, and Elastisys is proud to, in collaboration with Safespring, enable them to accelerate innovation while ensuring security and regulatory compliance. Tempus highlights their appreciation of having a tight dialogue with Elastisys where they can get the right help to find the best solution for them.
"The safety of having an on-going dialogue with your service provider and getting help whenever you need to is invaluable."